Discover more from Adventures of Bad Hijabi
Oh hai. I'm disimpacting my brain.
Shine Motherfcuker
Arnold looked puzzled when the annoyed Safeway clerk confiscated two of the four bottles of vinaigrette he tried to purchase with his morning groceries. She explained the two per limit rule. He seemed incredulous that it would apply to him and to salad dressing. Look Arnold, you and I both know you don't need 4 bottles of salad dressing. Hell Arnold, do you even like salad?
As I walked through the mostly empty aisles of the Safeway store at 9:17 am, I felt like I had been drop-chuted into the frontlines of a strange war or a weird episode of some post apocalyptic show like The Walking Dead. No meat, no eggs, no cheese, no dairy. No onions, only a few potatoes. Most canned food gone, all pasta gone. What are people going to do with all this food? What are you doing with those 50 12-packs of toilet paper, Karen? Seriously, why do you need to stockpile?
These strange times, some of us are upset that we checked our investment funds, some of us are upset all of our spare time got eaten away by having to home school because of school cancellation, some of us are upset because layoffs affect our families, some of us are upset because a loved one died in isolation and we cannot get to them or mourn them in our preferred way, some are in quarantine with unwell family members. Others are upset because they are having trouble getting food and medication.
Death beckons from a close distance. This is what transformation feels like from the inside. Frightening, yet, still. Chaotic, ordered by some unseen force. An uncertain certainty. I feel like last week was The Time Before and we have entered a new world order where people don't gather or touch in public. I feel like it's too soon to say that stuff about the earth healing, and it's a bougie notion. The earth doesn't heal by capitalism and the selfishness of humans. I feel like I need to transform all the hardship that has and continues to come my way, and that show not tell is what compassion demands. Less pious pontification, more silent knuckle dragging soul work. One day at a time. No one reaction is the right way to react. Dismissing the experiences and feelings of others doesn't help build anything, it only tears down and divides.
Now is the time to resist joyfully and tenderly, amplify and build. Those who adapt survive. What can you do right now? Shine motherfcuker.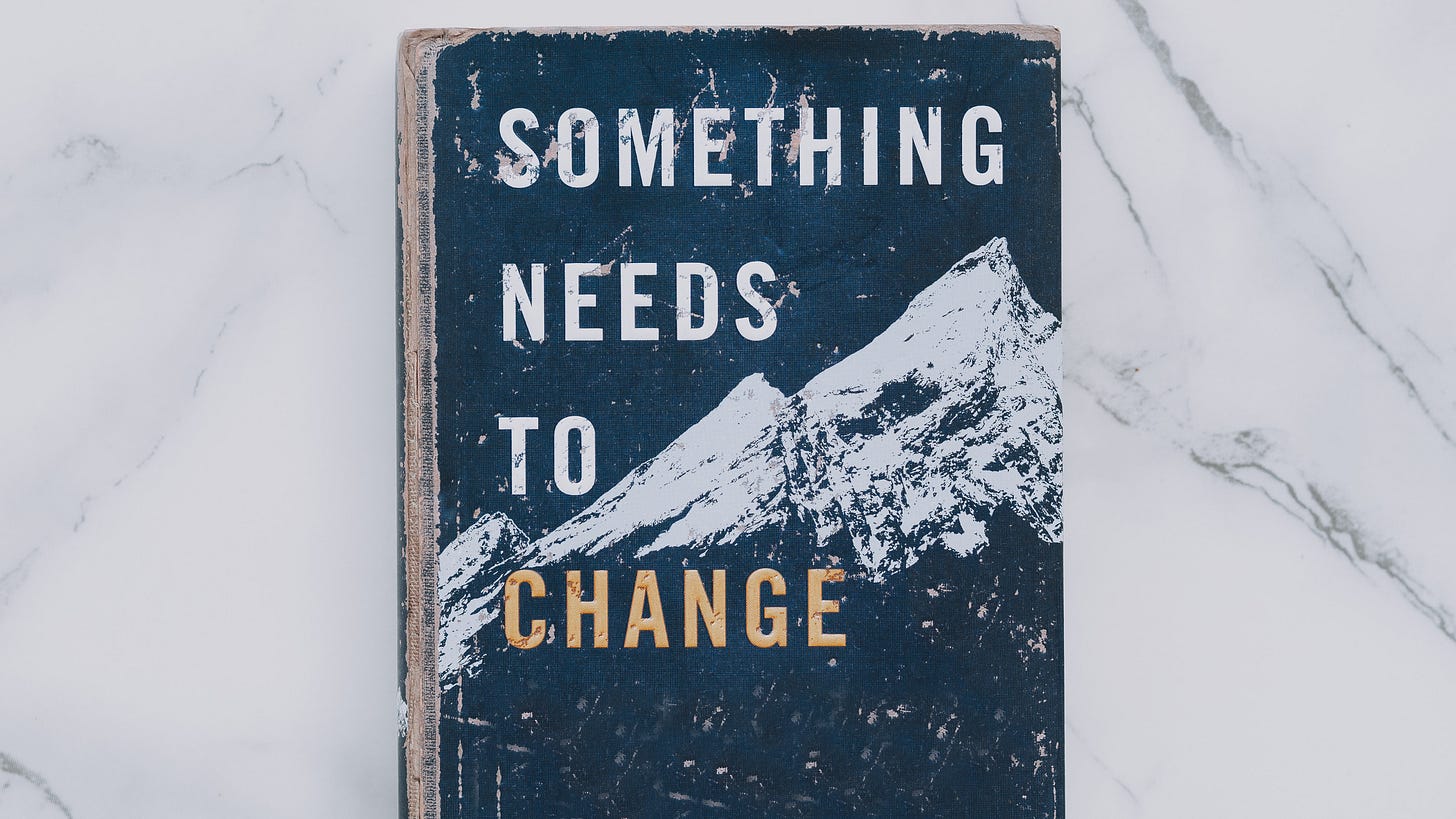 Photo by Bluehouse Skis on Unsplash