Discover more from Adventures of Bad Hijabi
Oh hai. I'm disimpacting my brain.
No Fear
I am not afraid to speak up for what is right
Radicals and extremists will try to block reforms. Reformists will not stop trying to bring reform. I have spoken out and I will not be quiet. I stand for Bill 21 and I stand against the concept of Islamophobia as Amira Elghawaby seems to wish to apply it in her position. I loathe and reject extremism, forced hijab is an extremist behaviour. Islamism has no place in any free society. Islam can exist without Islamism and without terror and hyper masculine d1ckbaggery. Men are the problem, men and their assholery—twisted and distorted Islamist societies like Afghanistan or PK are what we get when we do not respect or value or centre female people in society. Getting rid of the Mullah attitude would go a long way to providing peace for God Conscious Muslims.
If you are not a God Conscious believer then you are the problem. Egoism and narcissism are the biggest threats. I am not here for any Islamist d1ckbag and their muppet sycophants to take over with their pretend anti-hate campaign that's a blasphemy club—no. Muslims do not have the right never to be offended. Muslim extremism is anti Muslim and to imply that there's no distinction between anti-Islam and anti-Muslim is a terrible misrepresentation of reality.
I have spoken and I am not scared. Bring it. The notion of Islamophobia is an anathema to religious freedom. Religious freedom is paramount. Maybe it's time for spiritual literacy? It's definitely time for reform, not moderation—REFORM.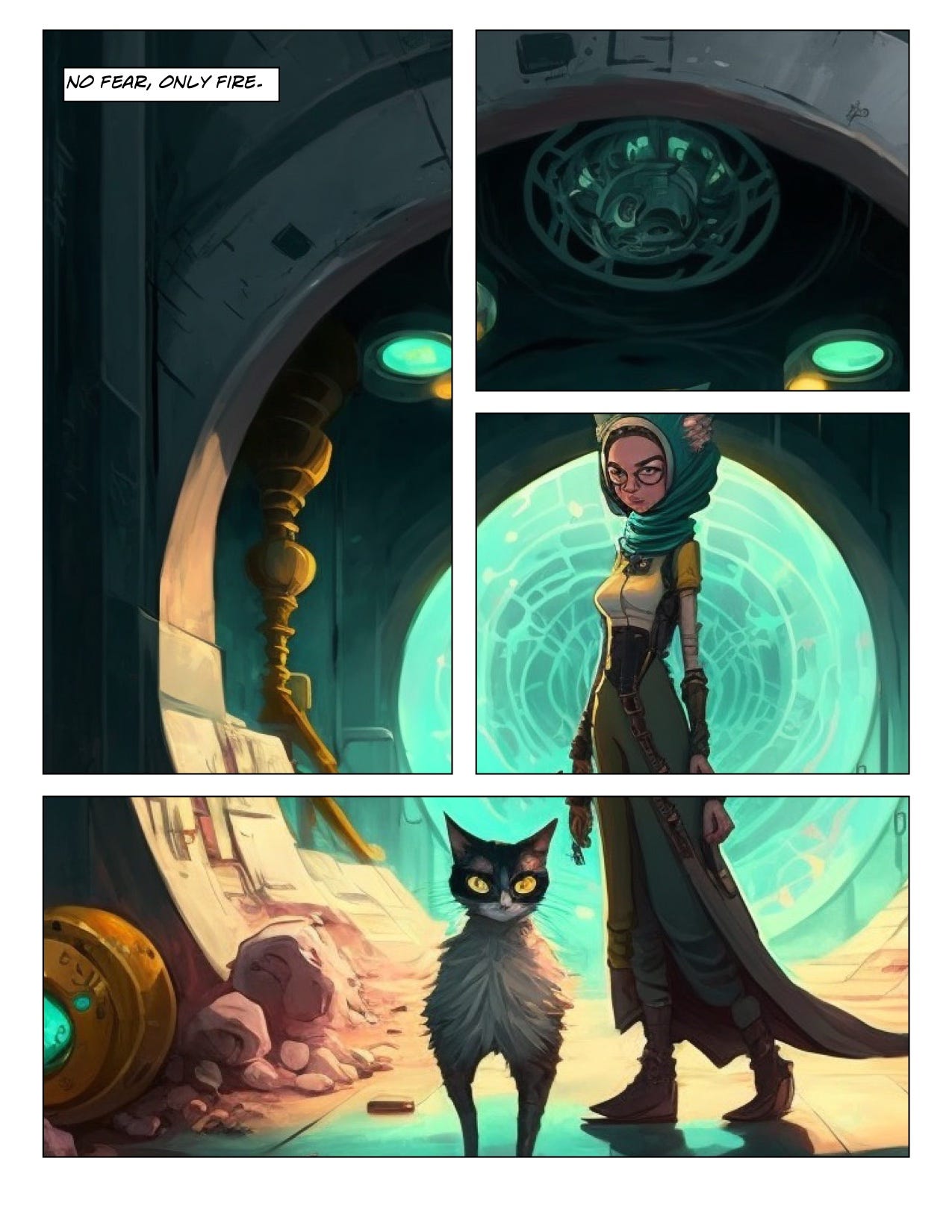 Adventures of Bad Hijabi is a reader-supported publication. To receive new posts and support my work, consider becoming a free or paid subscriber.